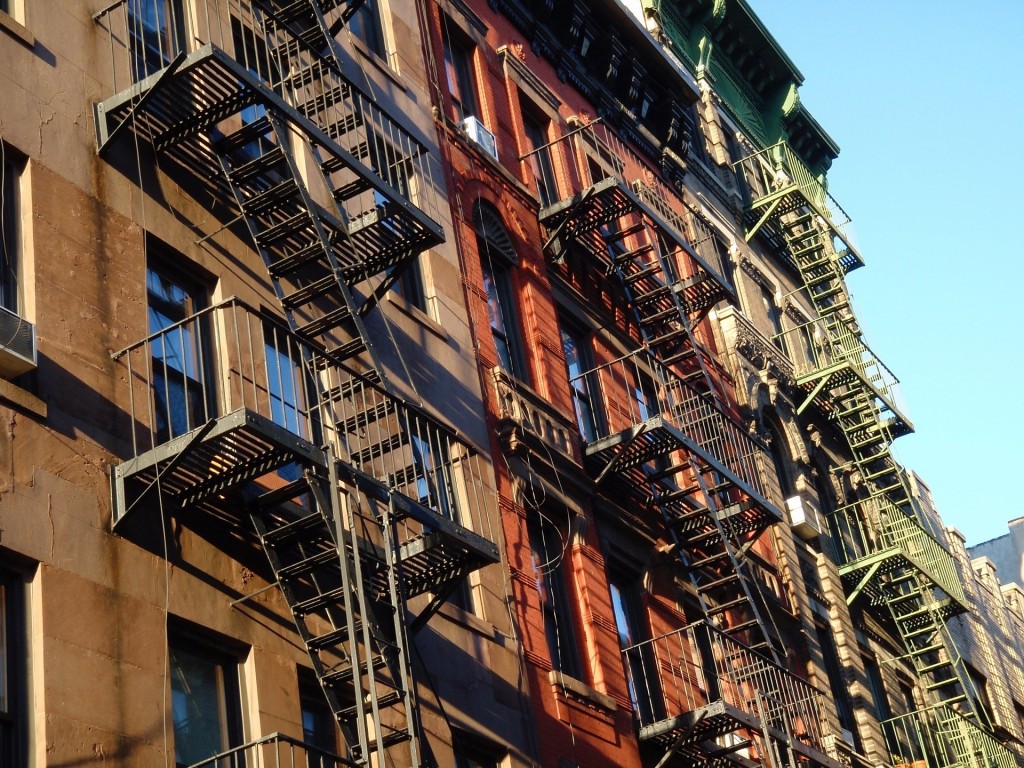 Whether you're a long-time resident of New York City or moving here for the first time, an NYC relocation is daunting. From the competitive real estate market to the logistics of navigating a big city move, there's a lot to think about when it comes to planning your NYC move. That's why we've put together the following Liu Guide to NYC Relocation. This guide is our collection of the best resources to make your transition easier.
NYC Residential Real Estate & Apartment Rentals
From the eclectic streets of Alphabet City to the well-kept brownstones of the Upper West Side, New York has myriad neighborhoods from which to choose. Liu New York is your one-stop shop for all your real estate needs. Our agents are passionate about the communities they call home and are equally dedicated to helping you find the one that's right for you. Whether you're looking to buy or rent in the Big Apple, Liu can help you find the perfect place to live.
Best New York City Moving Companies
One of the biggest challenges of an NYC relocation is moving day itself. While renting a U-Haul might be the go-to choice for moving in the suburbs, driving a rented moving truck through the congested streets of Manhattan or Brooklyn is less than ideal. We recommend that our clients work with a professional moving company that is familiar with the nuances of a New York move. Here is a handful of the companies we recommend:
Imperial Moving & Storage
83 Washington Place
New York, NY 10011
(212) 879-6683
NouvelleView
26 E. 81st Street
New York, NY 10028
(212) 876-6008
Pianoland
2527 65th Street
Brooklyn, NY 11204
(718) 376-2415
Manhattan Staging Services
Before you put your home on the market, it's best to give it a thorough decluttering. Removing personal belongings can go a long way in selling your house quickly, for top dollar. If you want the best odds of selling high, hire a staging service to make your place impeccable. Staging homes is a proven strategy we use to sell our inventory quickly. Here a few services we recommend:
StudioD
4014 1st Ave
Bldg 26, #705
Brooklyn, NY 11232
Nickian Home Staging NYC
420 E 82nd St
Suite 1B
New York, NY
Recommended Maid Services NYC
Moving out also means cleaning up. Most New Yorkers live in rented units, which means hefty apartment deposits for many residents. If you want your deposit back when you move out, you must ensure your place is spic and span and ready for the new tenant. However, if you're feeling stressed to handle all the other aspects of your move, detail cleaning your place might seem like the last thing for which you have time. When we're in need of a hand cleaning or getting a home ready for a showing, these are the services we use:
Manhattan Maids
307 East 89 Street Unit E
New York, NY 10128
(212) 390-1414
MaidPro
330 W 38th St #904
New York, NY 10018
(212) 244-0220
Synergy Maids
211 W 56th St #7M
New York, NY 10019
(347) 286-8882