If you have done some apartment hunting, you know just how high the rents can be. Some practices, rules, and realities make Manhattan's real estate different from that of the average city. Here are a few things you should know before renting an apartment in NYC: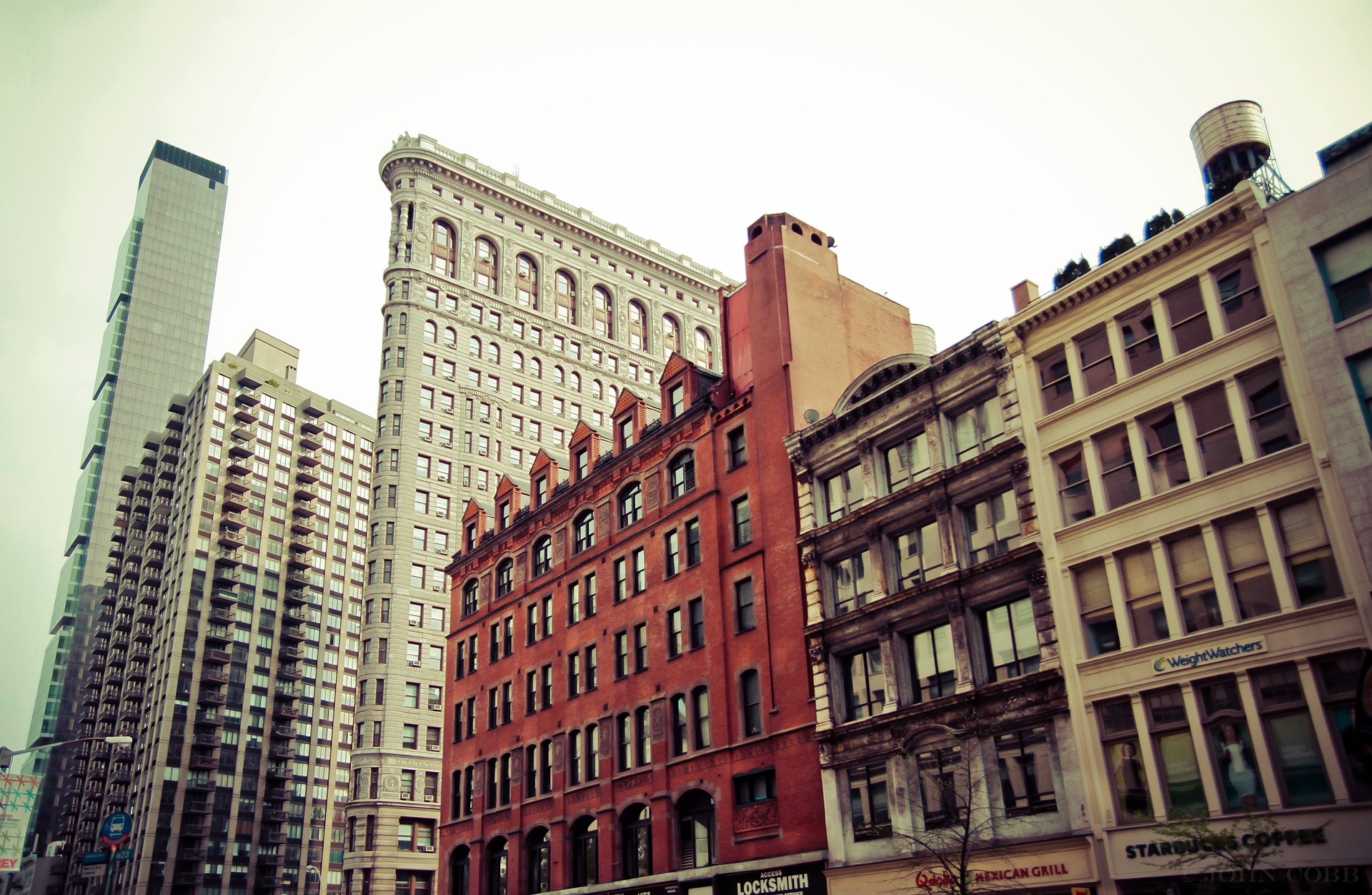 Know Your Budget:
You obviously need to know how much rent you can afford based on your other monthly expenses. Your prospective landlord will verify your income. As a general rule, you need an annual gross income 40 times the apartment's monthly rent. If you make $80,000 a year, the maximum rent, you could pay works out to $2,000 a month. If you need someone to cosign or guarantee the rent for you, because your credit score is low, that person will need to twice the income. Do you know anyone who makes twice as much money as you who will co-sign the lease?
Know Your Costs:
A minor point, but many apartments charge a fee. This is in on top of the security deposit, application fee, and office administration fees that are common in other places. Try searching for no-fee apartments on Zillow or Craigslist. Add up the fees and costs before even asking for an application. It might cost $4000 to move into that $1900 a month apartment, so make sure the costs are manageable. If your credit is weak prepare to pay more.
Plan to Find a Roommate:
The odds are good that even if your credit is great, your income is not high enough. Finding someone in the city who needs a roommate is one way around that issue. If you are lucky, you have a friend or sibling who wants to move to Manhattan. This is the only easy way to cut the cost of housing in Manhattan and put a decent apartment in reach. Try roommate matching apps like Roomi to find someone you can share with.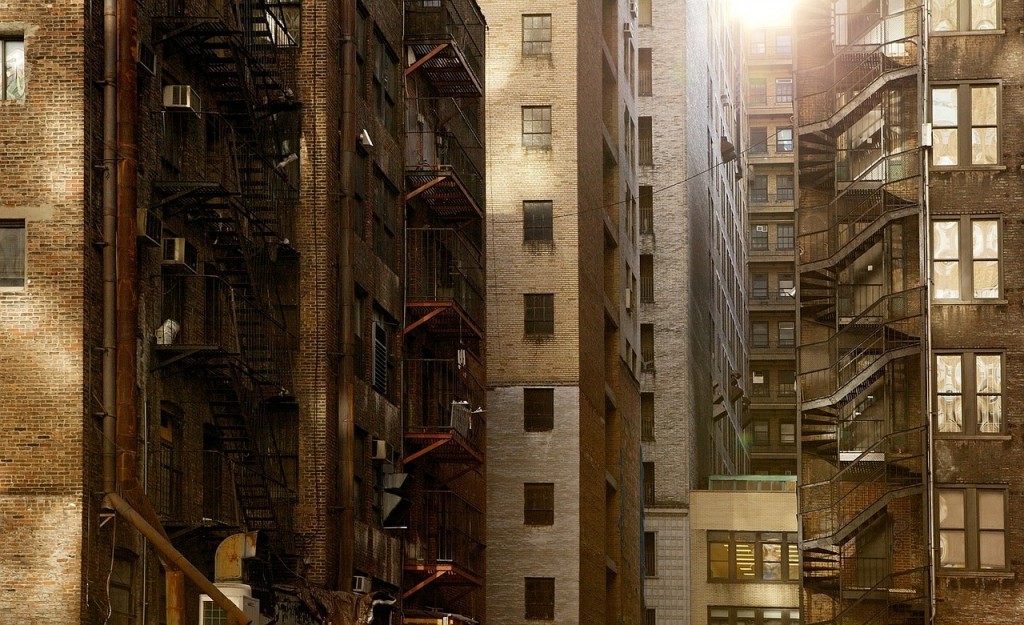 Flexibility is Important:
Because of the high rents and the competition for any vacancy, it makes sense to be open-minded about where you live in Manhattan. The borough is compact and well served by mass transit. The difference in rent between Chelsea, for example, and a nondescript NYC neighborhood can be hundreds of dollars a month for basically the same apartment.
Have Your Paperwork Ready:
At a minimum, have copies of financial records scanned and saved as PDF documents. The prospective landlord will want to see W-2s, your latest tax return, and a photo ID. If you are moving to start a new job, have an electronic copy of your offer letter available. You will also need money available to cover a security deposit and the first months' rent. This will probably mean obtaining a money order or cashier's check ahead of time, as most landlords will not accept personal checks. Keep in mind that many of these observations apply just as well in Queens, Brooklyn, and the Bronx.